MLP Weekly #20 : Mendocino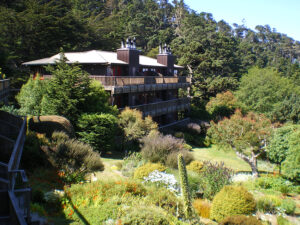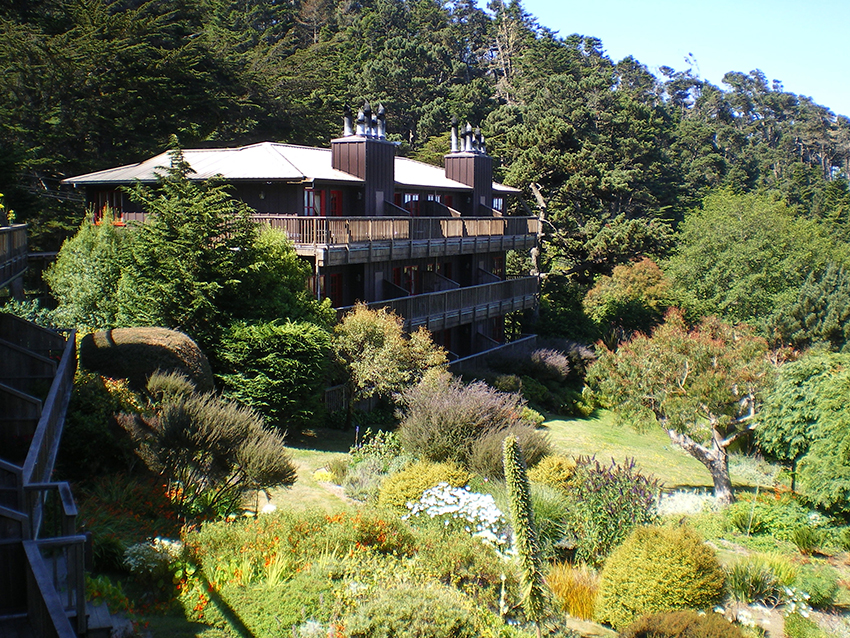 In 2008, while staying with my friend@laura_albert, we left San Francisco to enjoy the Standford Inn, a beautiful resort in Mendocino, a Californian seaside village. An enchantment!
I take advantage of this birthday day (mine) to share in this Weekly MLP #20 this beautiful souvenir with the view from the hotel on nature.
I just learned on ARTE that today is the day of the Francophonie, of the French language, but also of happiness. I'm delighted!